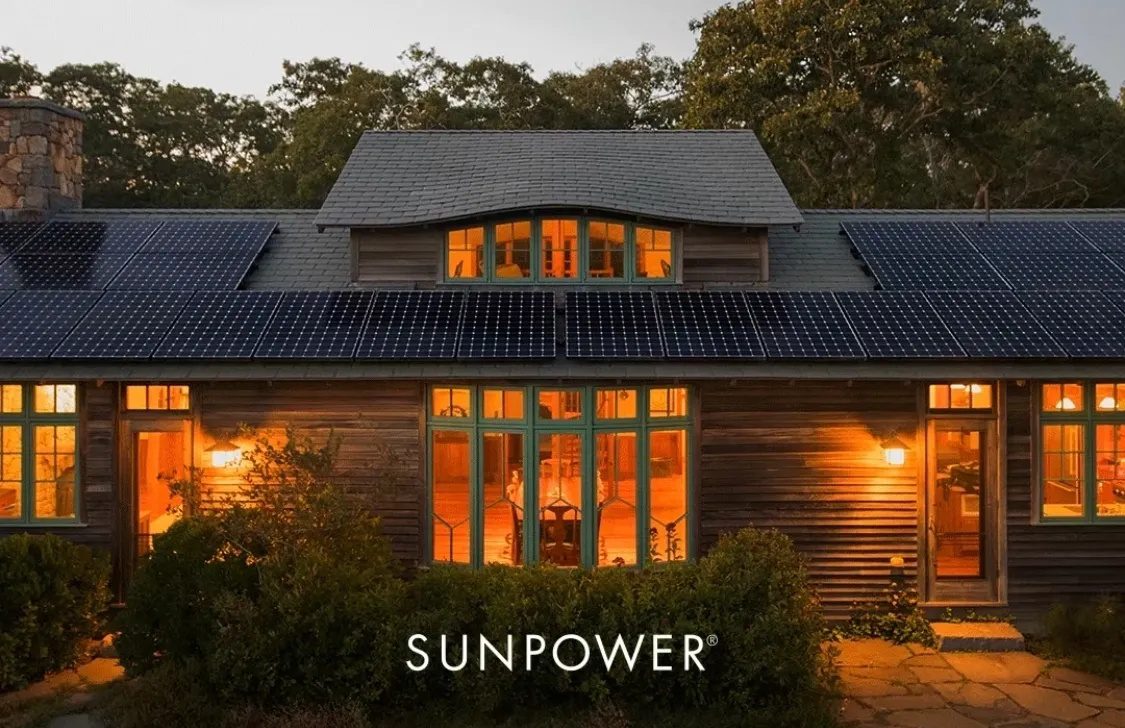 Authorized SunPower Residential Solar Contractors
As independent solar contractors, we could contract for almost anyone. However, we choose to only contract for SunPower. Based in the USA, SunPower sells on NASDAQ (SPWR) with over 36 years in the solar business, designs, manufactures, installs, and warranties all their products. This gives my clients great peace of mind.
Should any part of your SunPower solar system need repair, you have 1 warrantee 1 phone number to call if you add on SunPower's SunVault batteries, same number.
That's the power of 1!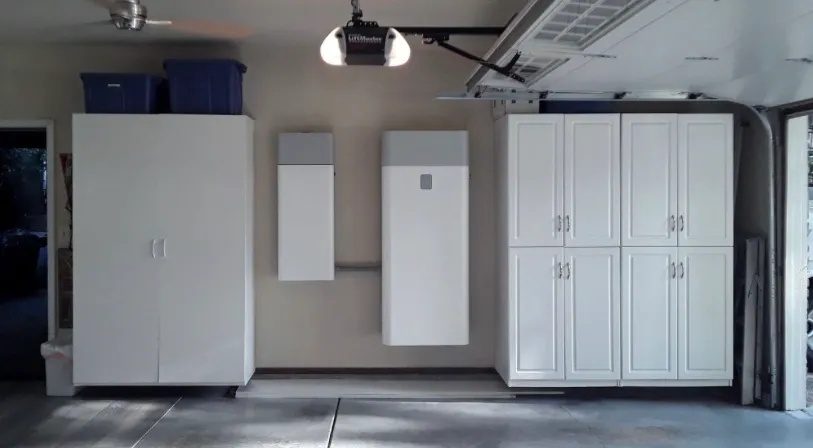 Are you ready to make the switch and start saving money? Each home and your family's needs are unique. Before we design your system, we will set up a discovery call to discuss your needs today and in the future. We will present those plans and make any adjustments if necessary. During our consultation, all your questions will be answered. Best of all, our consultation service is FREE! So pick up that smartphone or click on more info and let us get to work for you today!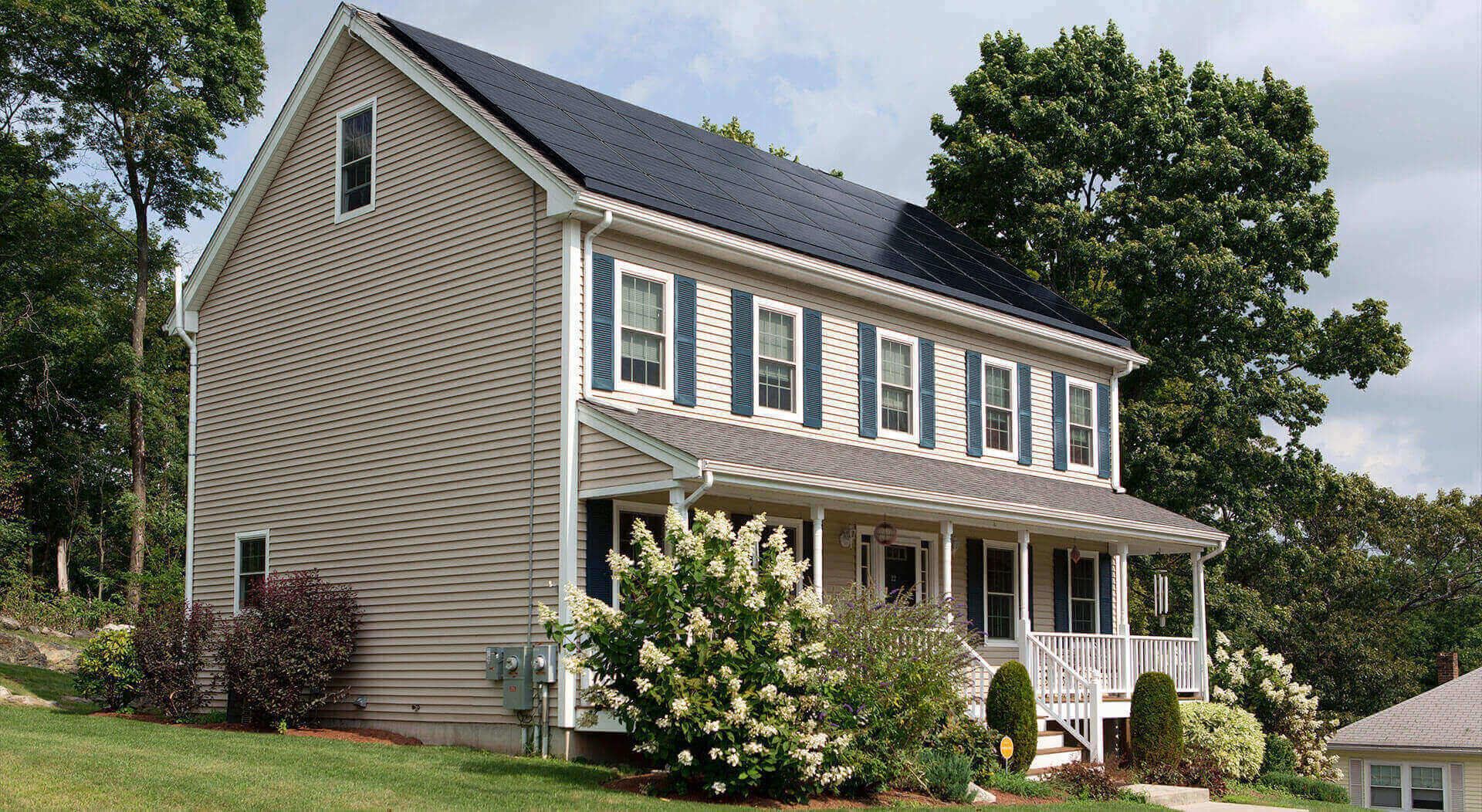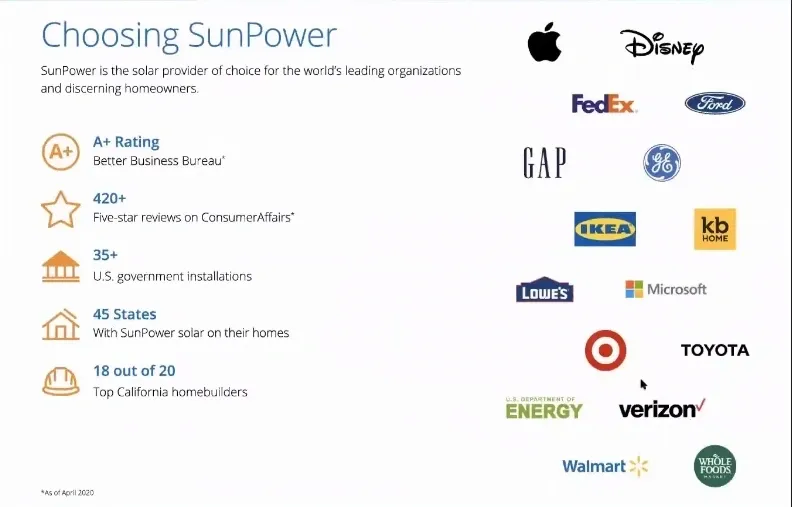 The list of major companies choosing to have SunPower install their solar system is impressive! Now you can have SunPower install your residential solar system backed by the same 25-year warranty. We at Suntastic Solutions will help guide you through the process. Need trees removed? We can help. We can show you your solar production will be with or without the trees then let you decide.